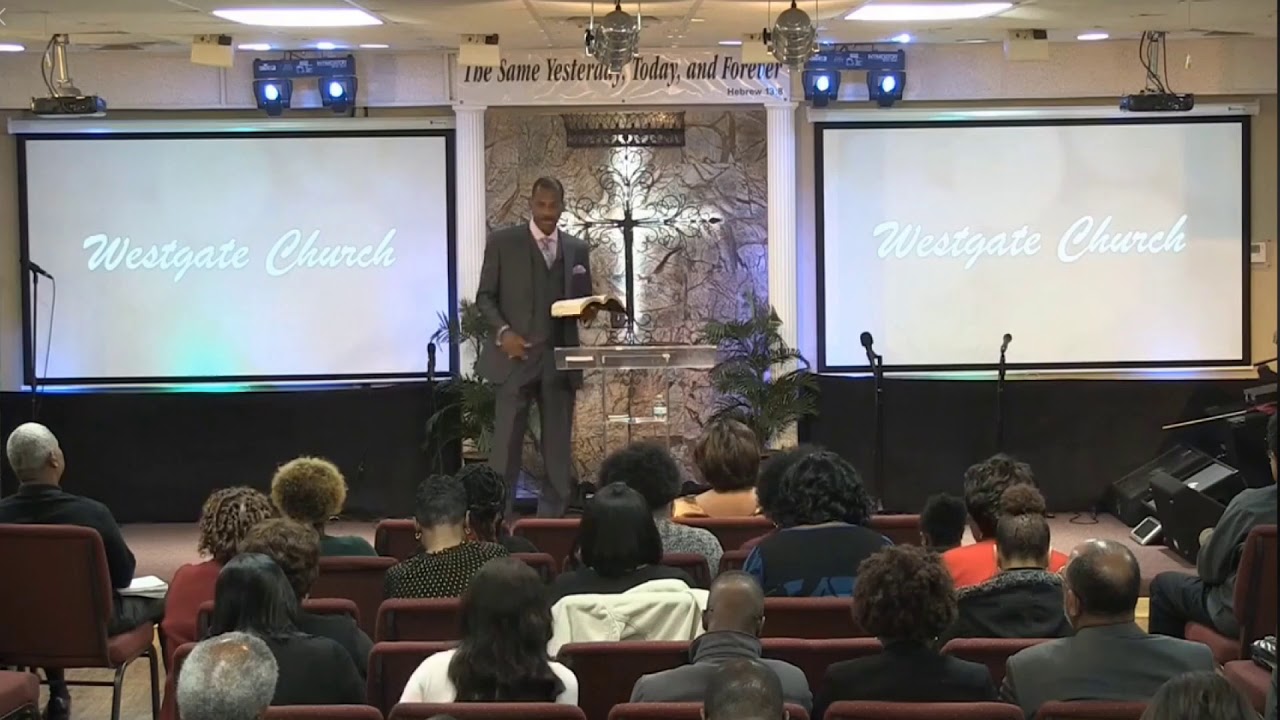 "Reflecting A New Image Of Life"
Westgate Church
Sunday 9:00 a.m. & Wednesday 7:00 p.m.
Join us for corporate prayer

every day at 12:00 p.m.
WATCH US LIVE
March 17, 2020
CORONAVIRUS UPDATE
Dear Westgate Believer,
In effort to prevent the spread of the Coronavirus, Westgate Church will not hold public services at this time.  Please join us on our Westgate Church Facebook Page Sundays at 9:00 A.M. and Wednesdays at 7:00 P.M. as we share the word of the Lord. If you would like to maintain your giving during this time, you may do so securely through the give online tab here on the website. All secured payments will be consolidated on end of year statements.
Please observe the following guidelines from the CDC regarding cleanliness and contact with others:
• Clean your hands often
• Avoid touching your eyes, nose, and mouth with unwashed hands
• Avoid close contact with people who are sick
• STAY HOME IF YOU ARE SICK (except to get medical care)
• Cover coughs and sneezes with a tissue
Psalms 91:9-11 says that "If you say, 'The LORD is my refuge,' and you make the Most High your dwelling, no harm will overtake you, no disaster will come near your tent.  For he will command his angels concerning you to guard you in all your ways." Keep the word of the Lord at the forefront of your heart, mind, and mouths as we walk through this situation.  We will see the salvation of the Lord!
Love,
Pastor Al